Fall Retreat - The Redwoods
The Redwoods - one of the most magical places I've ever been to. Otherworldy and timeless. When I first imagined hosting a retreat I saw us gathered there.
And so, I invite you to join me for the BROTHER Fall Retreat in the majestic Redwoods of Northern California. We're planning a four day/three-night journey into California's north coast where you will be immersed in the enchantment of music, Celtic and Native American storytelling, primal skills, gourmet camping meals, and some of the best nature Northern California has to offer.
We'll be staying at Emerald Forest in Trinidad, California . The weekend's accommodations can best be described as comfy rustic cabin camping. Perfect for the weekend's activities.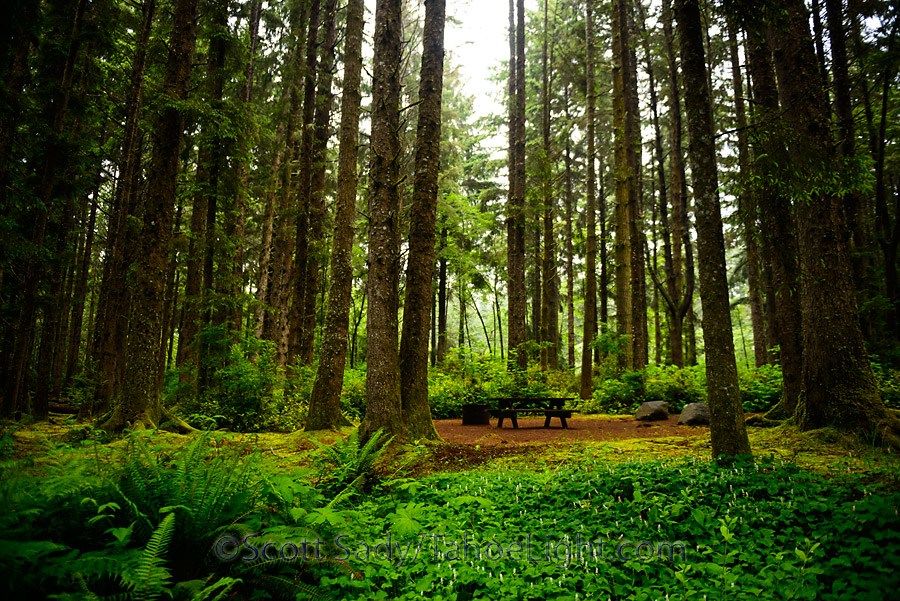 Patrick's Point State Park
The days will include visits to the Patrick Point State Park, Avenue of the Giants and Jedediah Smith Redwoods State Park (where the epic Princess Leia/stormtroopers chase scene in Return of The Jedi was filmed).  A trip to one of the area's beautiful beaches may also be on the schedule. 
The weekend will also be filled with music – an evening concert, time around the campfire for storytelling and song, and a music workshop delving deep into some of the older BROTHER tunes, lyrics and stories.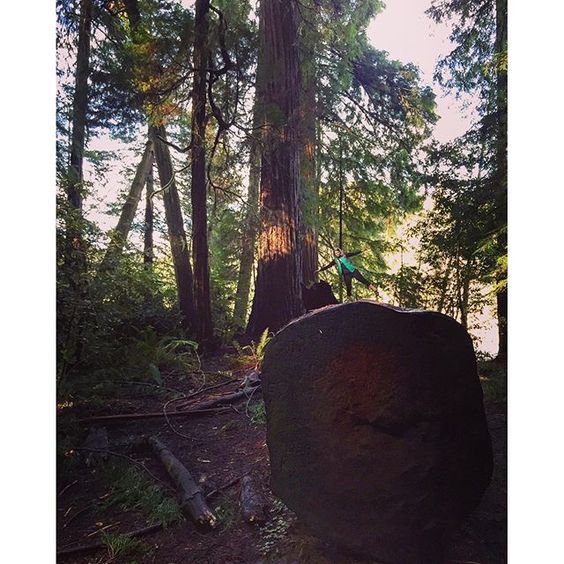 Jedediah Smith State Park
 
I'd also like to introduce you to my friends Justen Bear and Goodshield Aguilar. Some of you may know Justen from our Buckhorn Springs Retreat where he gave primal skill workshops in archery, drum making,  and fire making.  Justen is also a gourmet chef, having worked for artists such as Sound Garden, Green Day and the Eagles. In addition to sharing his primal skills knowledge, Justen will provide gourmet camping meals for the weekend. Goodshield Aguilar, a Turtle Island Native of Oglala Lakota and Pasqua Yaqui heritage, is a musician whose styles range from traditional drumming and singing to acoustic melodies with spoken word, to funky dance grooves and hard rock. He is also a gifted storyteller.
I hope you'll be able to join us.
Angus
BROTHER
The BROTHER Redwood Retreat includes:
Lodging Thursday-Saturday at Emerald Forest Cabins in Trinidad, CA and Sunday at a Medford, OR hotel TBD

Transportation to/from Medford Airport on Thursday afternoon and Monday morning and throughout the weekend (flights not included)

Gourmet camping meals Thursday (dinner), Friday and Saturday (breakfast/lunch/dinner) and Sunday (breakfast/lunch)

Visits to Patrick's Point and Jedediah Smith State Parks, and Trinidad State Beach

Evening Concert

Music, Fire & Storytelling around the Campfire (fire building demonstration, s'mores, storytelling, and music)

Music Workshop (delve into the bagpipes and history of BROTHER songs)

Native stories and music

Discovery Walk (the art of medicinal and edible p

lants and tracking skills
Note: Itinerary subject to change
 
Booking Your flights
We recommend that you fly in/out of Rogue Valley International-Medford Airport and plan to arrive Wednesday evening or no later than mid-day Thursday. We will gather on Thursday, approximately 1 pm to depart for the three-hour scenic drive to our lodging in Trinidad, CA.
On Sunday, we will travel back to Medford with a stop at Jedediah Smith State Park. Accomodations will be provided in Medford for Sunday evening. Dinner will be on your own. Transportation will be provided to the Medford Airport mid-morning on Monday.
Cost
Cost:  $1260.00 per person (double occupancy) 
Single Supplement: $200.00 per person
Payment Information
Deposit:  $260.00 per person, due at time of registration
Single Supplement: $200.00 per person, due NLT September 17, 2019
Balance:  $1000.00 per person, due NLT September 17, 2019
Value Trade Options
We're looking for one or two people who are willing to assist with meal prep and clean-up duties (e.g. dishwashing) in exchange for a $100 discount on the retreat cost. 
Some cabins can accomodate 4-5 people. Let us know if you're up for sharing in exchange for a discount on the retreat cost.
If you're interested in either of these value trade options, let us know on the registration form.
Registration
Click here to complete the registration form and make payments.
Angus
Looking back on the legacy that is BROTHER,  Angus muses, "It's been a long and colorful journey, including a good number of long dark nights. For some time, I've been thinking of hosting retreats as a way to make sense of my relationship to BROTHER - the story and the songs, and where I am at this time in my life."
Justen

  
Raised in the woods of Connecticut, Justen is an accomplished carpenter and craftsman. Over the past twenty years has practiced and taught primal skills such as fire making, tracking and shelter building for many years, along with native drum and bow making. His creations are truly works of art and he bases his work and teaching in respect for and awareness of traditional ways.  
For many years Justen was also a personal chef on the road for different artists, including The Eagles, Green Day and Sound Garden. We are delighted to have Justen bring his many talents to our Redwoods Retreat! 
Visit Justen on Facebook